Save Your Business Up To $97,398 In Overpaid Taxes This Year 
Here's How We Will Save Your Businesses Up To 6-Figures In Overpaid Taxes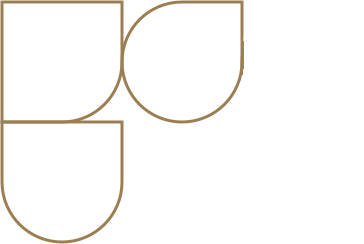 Tiffany helped us reduce our taxes and plan for future taxes. She found thousands of dollars of savings where our old CPA did not. She is a tax planning expert and a master in her craft! Run, don't walk, to chat with her! It's 100% well worth your time.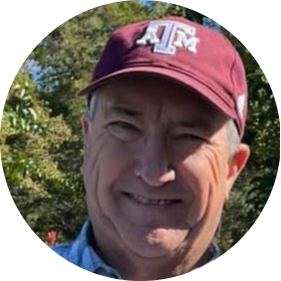 Doug B.
How We Protect Your Profits

We Start With Strategy
We begin by exploring the tax strategies that fit your business. We then review and personalize a unique solution to protect your profits.

Submission Request
After your strategy session our team will submit a request for all required documents, resources, and reports. From here we'll begin to build your tax plan.

Kick-Off Call
Next we kick off with a call, walk you through the process, and answer your questions. Here we also help you get and stay connected with us throughout the process.

Tax Plan Delivered
3-5 weeks after document submission we'll complete your tax plan. Once completed we present your new tax plan, walk you through implementation, and celebrate your savings with you!
Protect Up To $97,398  Of Your Profits By Clicking The Button Below

We're Not Like Traditional CPAs |
Here's Why
Businesses know they're paying more taxes than needed. That's where we come in. Unlike traditional CPAs who suggest spending for the deductions, we use 85 unique strategies to find, save, and protect your profits. If you know you're paying more in taxes than you should and are ready to finally protect your profits, click the button below to talk-we can help.